Coastal Wetlands
ConocoPhillips, through its subsidiary, the Louisiana Land Exploration Company LLC (LL&E) has approximately 636,000 acres in southeast Louisiana, known as the ConocoPhillips Coastal Wetlands.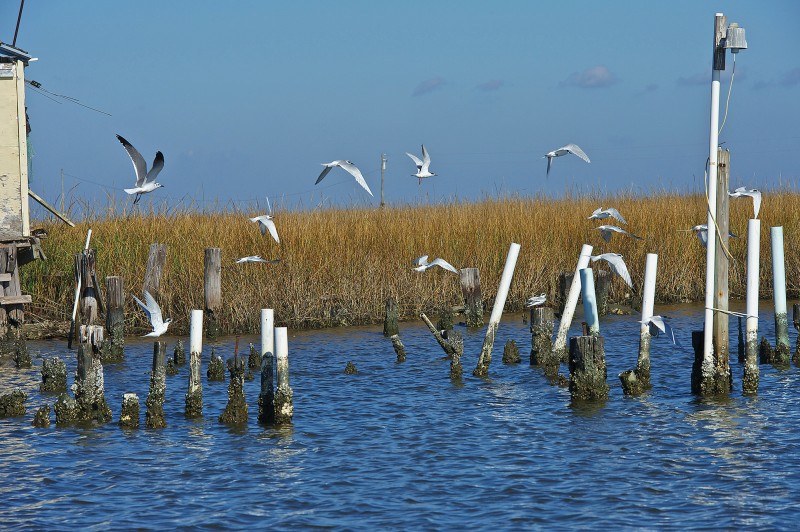 We are the largest private wetlands-owner in the United States, which includes surface and mineral rights. Our property extends west to east from the Atchafalaya Basin to the Mississippi River and north to south from the New Orleans area to the Gulf of Mexico. It spans eight parishes including Terrebonne, Lafourche, Plaquemines, Jefferson, St. Charles, St. Mary, St. John the Baptist and Iberia.
The Wetlands provide an economic resource for the company through royalties, future oil and gas production, and land leases such as hunting, trapping, fishing and camping.
Our company's work in the wetlands also focuses on enhancing the environment through activities such as hurricane protection, coastal restoration, wetlands mitigation and biomass carbon sequestration. Through partnerships with public, private and non-profit organizations, we have been involved in about 35 projects that have enhanced approximately 86,000 acres of wetlands.